Personalise now at no extra cost 
Speedy production and delivery available
Free UK Delivery Over £45.00
No extra personalisation cost - Personalise in 4 easy steps...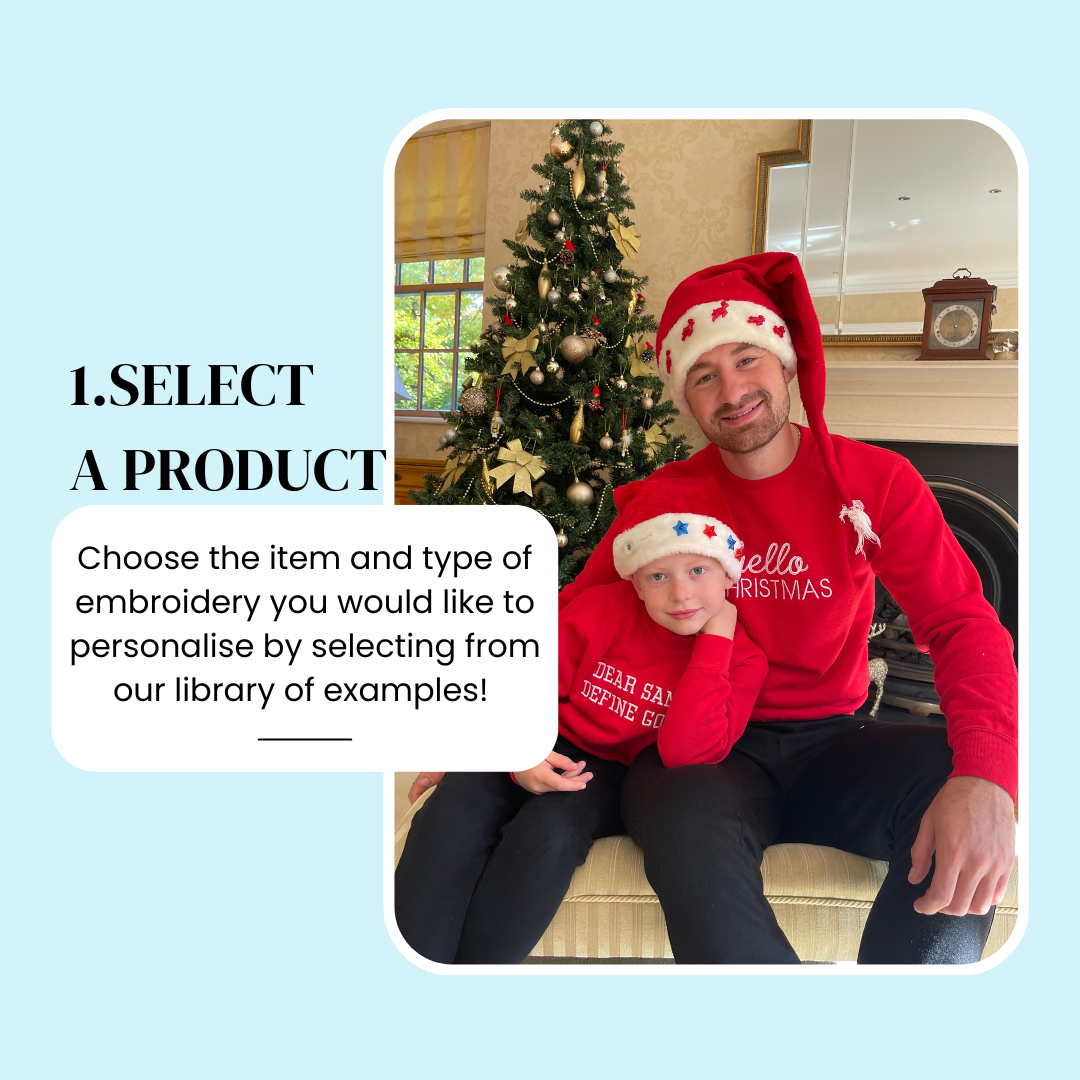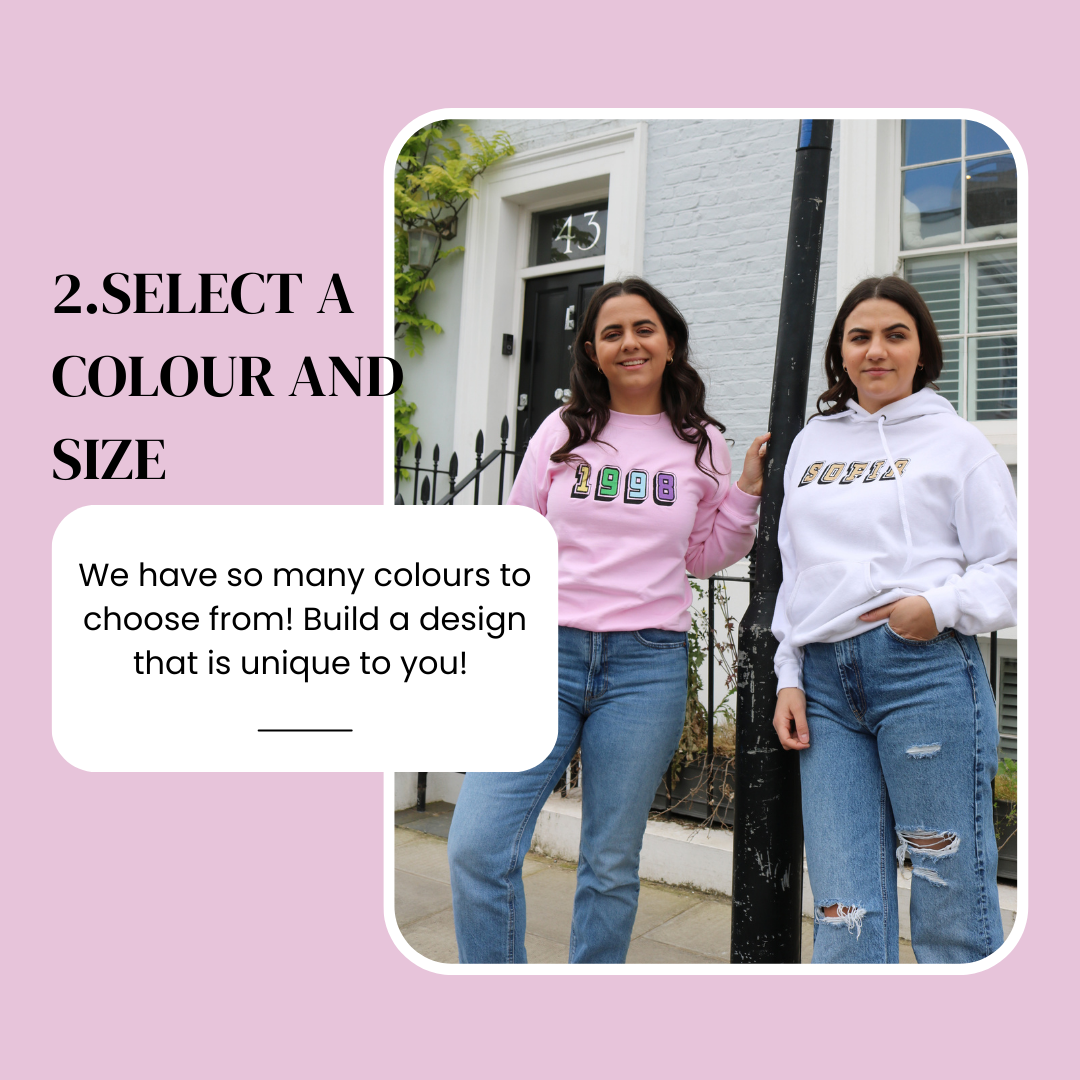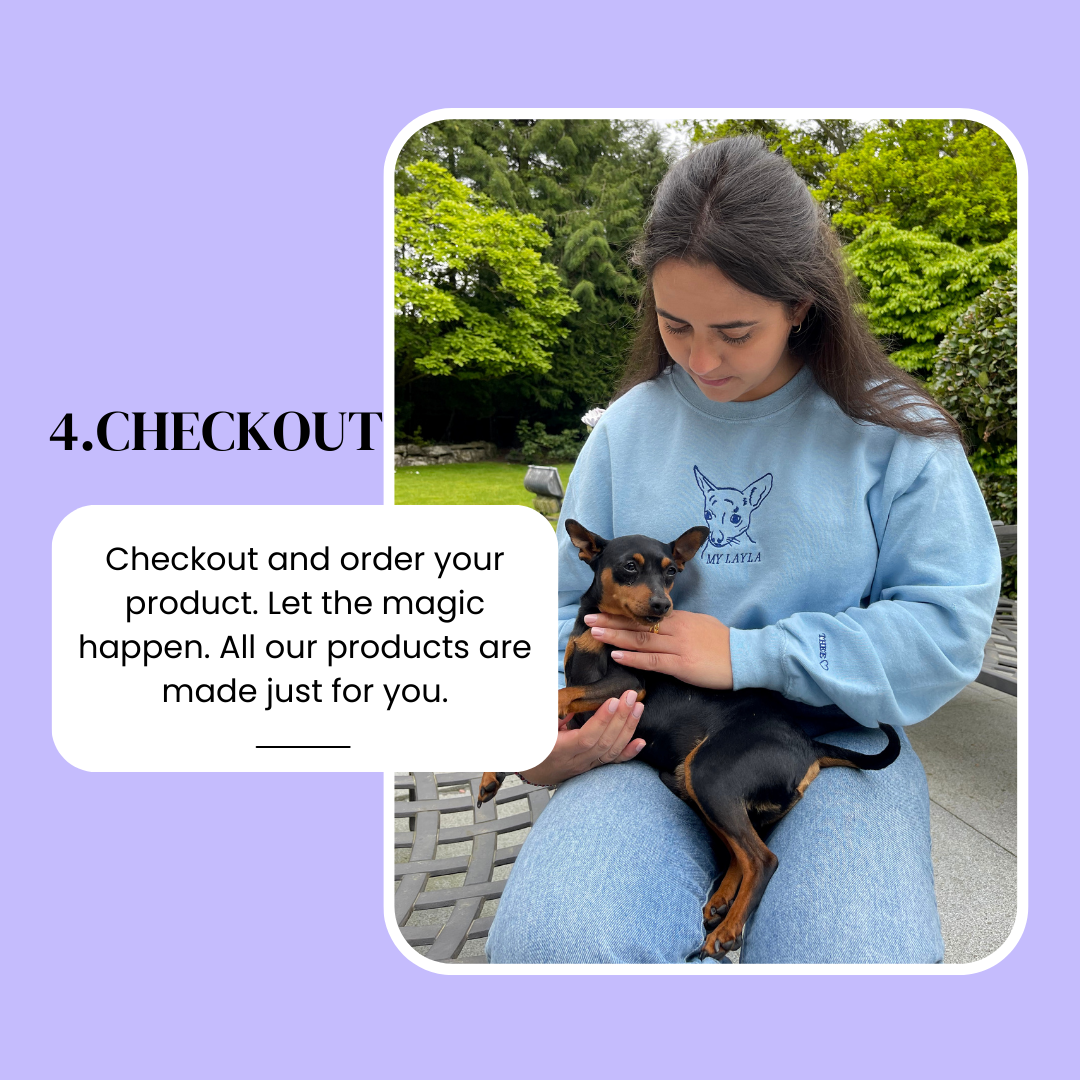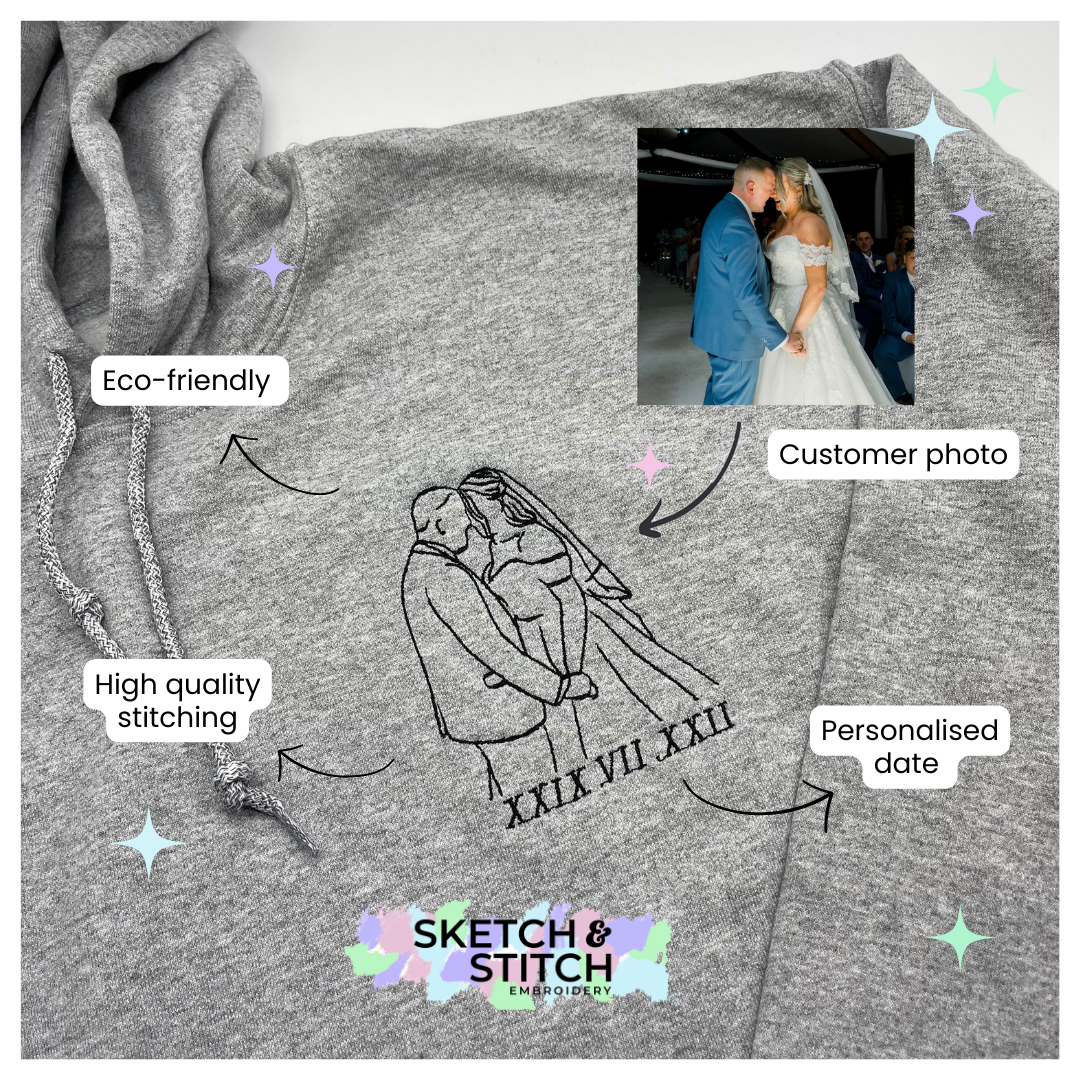 Personalised Clothing for Every Occasion
At Sketch & Stitch, we believe that your clothing should be unique and special.
We offer personalised, stitched clothing that is made to order. In just a few simple steps, we can take a photo, text or handwritten message and turn it into a unique and special gift.
Each order is made by our small business and dispatched from our UK studio.
In just a few simple steps, you can create a unique item of clothing, we guarantee no one else has. We use high-quality stitching to ensure that your design lasts a lifetime.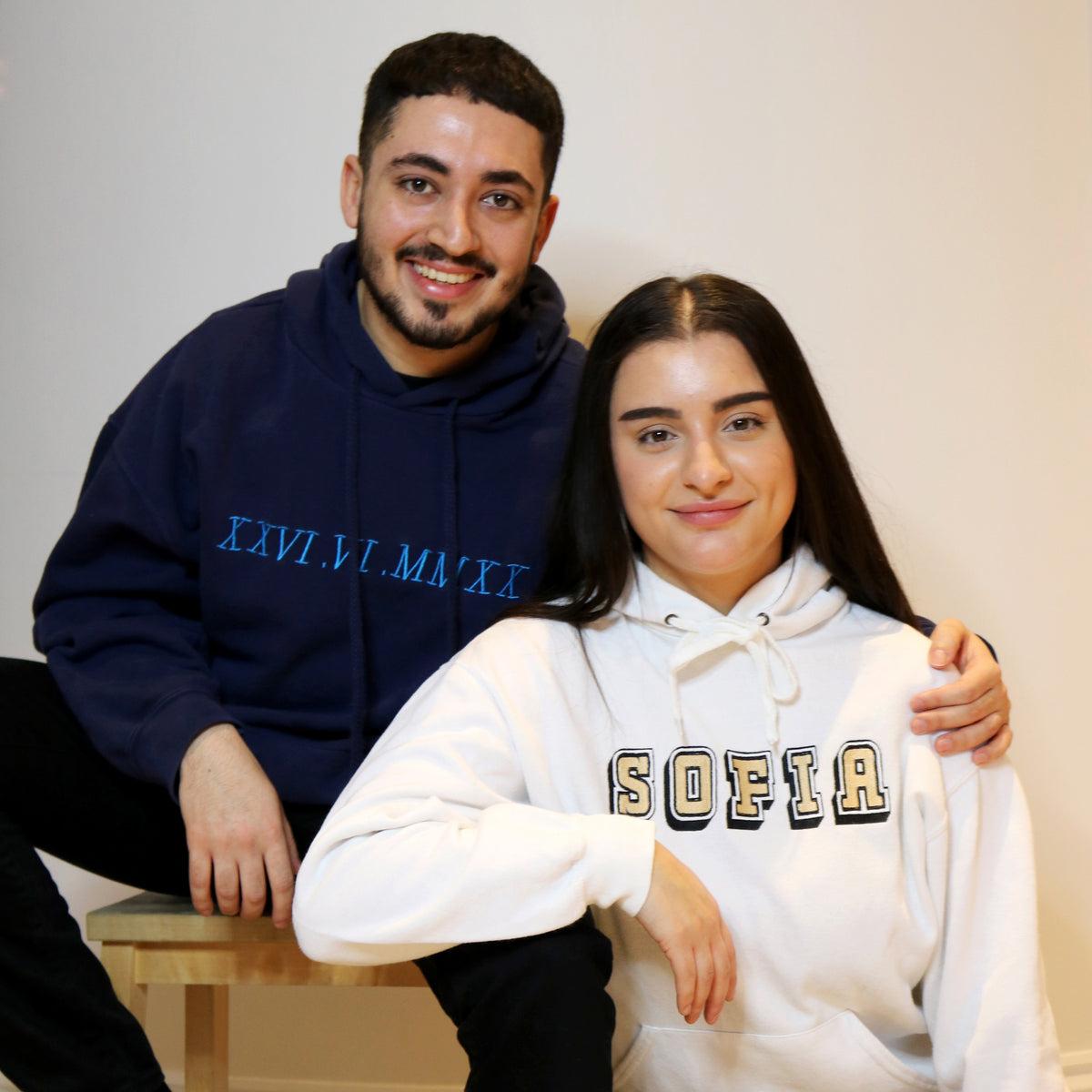 About Us
Here at Sketch & Stitch we provide a quality embroidery service that allows you to personalise our range of clothing to suit your individual personality or create gifts for special occasions. 
All of our clothing is high-quality and can be customised with your very own style in just a few simple steps!
Our team is equipped for every type of job, managing projects with the skill and experience that customers have come to expect, which is why they come back to us time and time again.
From t-shirts to hoodies, we have you covered for all occasions. Begin your personalisation journey today.